Services and Capabilities
· Kitting
· QC/Inspection Services
· Component/Parts Assembly
· Packaging
· USPS Bulk Mailing Services
· Wood Products Manufacturing
· Short-Term/Long-Term Staffing
· Disassembly and Reclamation
Our staffing services are completely customized to our customers' needs and focus on providing the best quality and efficiency possible. We provide short-term, long-term, on and off site workforces for practically any industry and application. Call us today to see if we can meet your staffing needs.
Diversified Opportunities is exceedingly equipped to supply your production needs. Our free estimates, competitive bids and on call labor force allow us to compete in almost any market.
DOI maintains an experienced production and manufacturing staff and has several seasoned business professionals on its board of directors. This knowledge base of industry methodologies and best practices allows us to say with confidence that Diversified Opportunities can provide you with a competitive and quality product.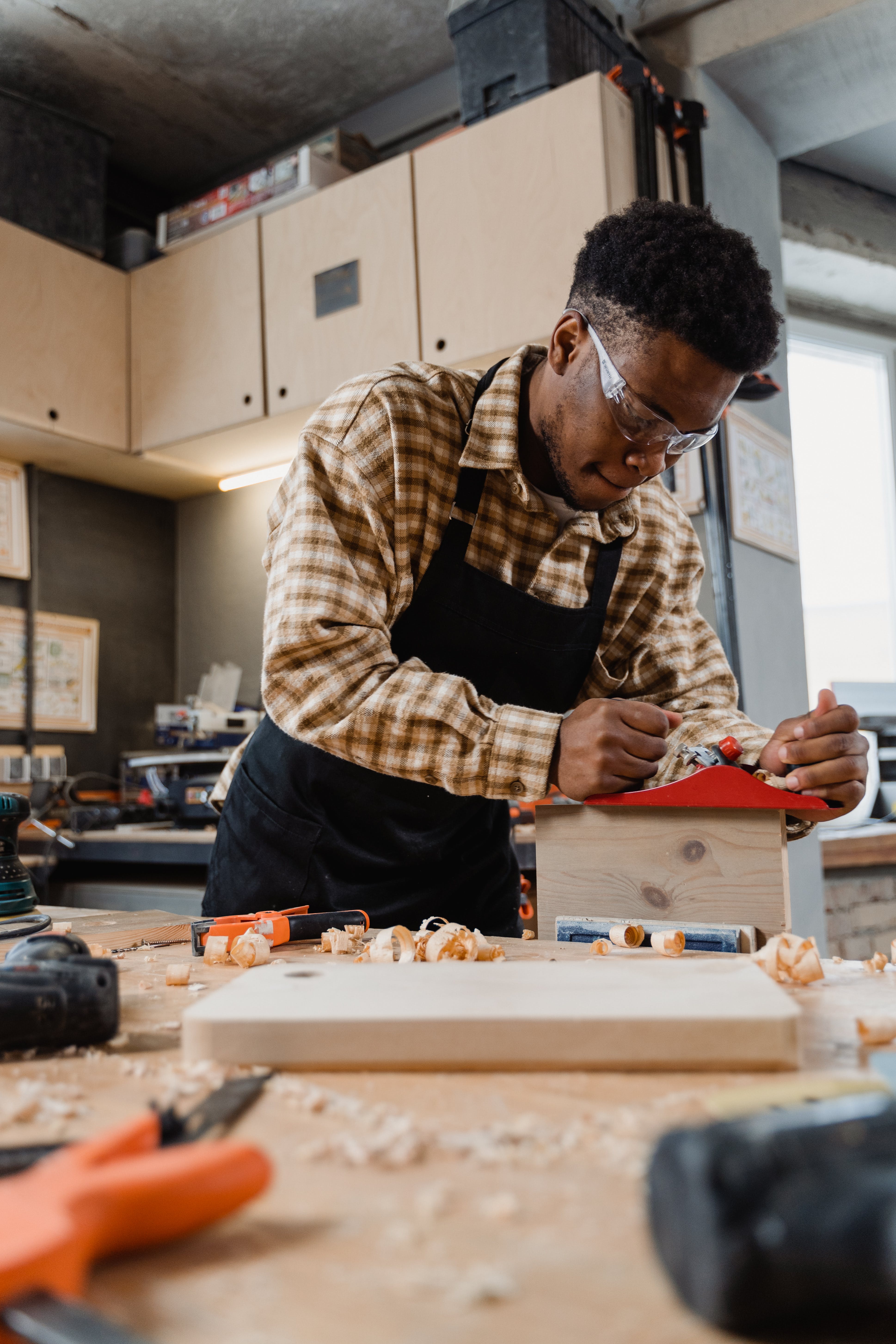 Join us!

We would love to have you!